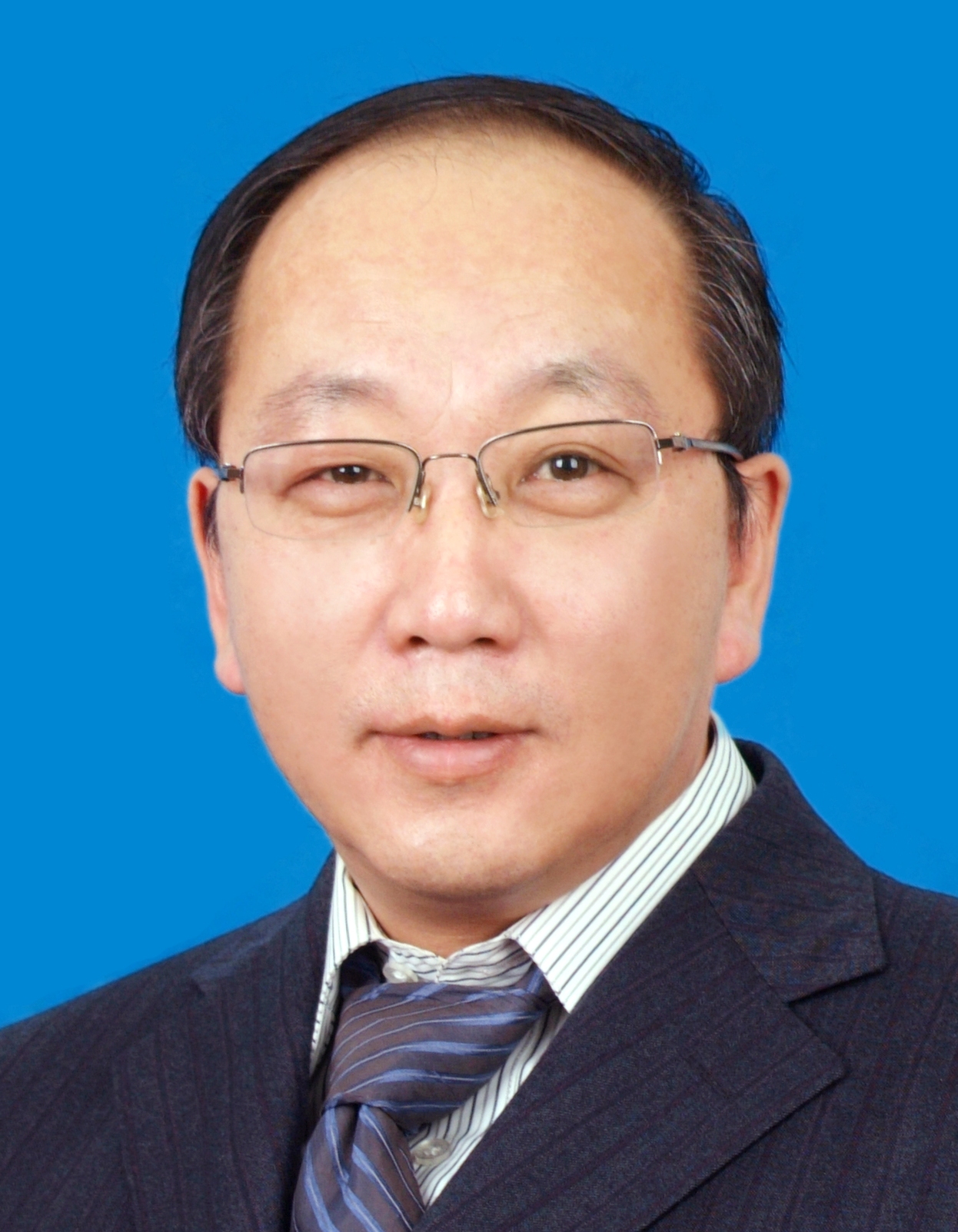 肖卫华
教授,博士生导师
电话:0551-63606294
Email:xiaow@ustc.edu.cn
实验室主页:http://lstt.ustc.edu.cn
研究兴趣:1)肿瘤及免疫细胞信号网络研究;2)生物技术药物开发;3)主要疾病 (恶性肿瘤、传染病和自身免疫疾病) 。
  国家杰出青年科学基金B类国内负责人、国家教育部和国家基金委"天然免疫"创新研究群体学术骨干。美国霍普金斯大学生物信息学硕士,吉林大学医学博士。1995年-1998年美国马里兰大学肿瘤研究中心博士后;1998-2004美国国立卫生研究院癌症研究所研究院;2004年-现在,中国科学技术大学教授。现任中国免疫学会抗癌协会副理事长;安徽省生物工程学会副理事长。
   已发表SCI论文60余篇,其中以第一或通讯作者在PNAS,Cancer Research, Molecular Cancer Cell, JBC, J Immunol等杂志发表论文30余篇。获国家专利授权10余项。
主要代表性论文:(*通讯作者)
1. Zhong Y, Yang L, Guo Y, Fang F, Wang D, Li R, Jiang M, Kang W, Ma J, Sun J, Xiao W*.High-temperature cultivation of recombinant Pichia pastoris increases endoplasmic reticulum stress and decreases production of human interleukin-10. Microb Cell Fact. 2014;13(1):163.
2. Ren Z, Kang W, Wang L, Sun B, Ma J, Zheng C, Sun J, Tian Z, Yang X*, Xiao W*. E2F1 renders prostate cancer cell resistant to ICAM-1 mediated antitumor immunity by NF-κB modulation. Mol Cancer. 2014;13:84.
3. Guo Y, Li R, Song X, Zhong Y, Wang C, Jia H, Wu L, Wang D, Fang F, Ma J, Kang W, Sun J, Tian Z, Xiao W*. The expression and characterization of functionally active soluble CD83 by Pichia pastoris using high-density fermentation.PLoS One. 2014;9(2):e89264.
4. Sun H, Sun C, Xiao W*. Expression regulation of co-inhibitory molecules on human natural killer cells in response to cytokine stimulations. Cytokine. 2014;65(1):33-41.
5. Sun H, Sun C, Tian Z, Xiao W*. NK cells in immunotolerant organs. Cell Mol Immunol. 2013;10(3):202-12.
6. Guo Y, Luan G, Shen G, Wu L, Jia H, Zhong Y, Li R, Li G, Shen Y, Sun J, Hu S, Xiao W*. Production and characterization of recombinant 9 and 15 kDa granulysin by fed-batch fermentation in Pichia pastoris. Appl Microbiol Biotechnol. 2013;97(17):7669-77.
7. Guo Y, Kang W, Zhong Y, Li R, Li G, Shen Y, Hu S, Sun J, Xiao W*. Purification and characterization of human IL-10/Fc fusion protein expressed in Pichia pastoris. Protein Expr Purif. 2012;83(2):152-6.
8. Ma Y, Cheng Q, Ren Z, Xu L, Zhao Y, Sun J, Hu S, Xiao W*. Induction of IGF-1R expression by EGR-1 facilitates the growth of prostate cancer cells. Cancer Lett. 2012;317(2):150-6.
9. Fang F, Wang Y, Li R, Zhao Y, Guo Y, Jiang M, Sun J, Ma Y, Ren Z, Tian Z, Wei F, Yang D*, Xiao W*. Transcription factor E2F1 suppresses dendritic cell maturation. J Immunol. 2010;184(11):6084-91.
10. Ma J, Ren Z, Ma Y, Xu L, Zhao Y, Zheng C, Fang Y, Xue T, Sun B, Xiao W*. Targeted knockdown of EGR-1 inhibits IL-8 production and IL-8-mediated invasion of prostate cancer cells through suppressing EGR-1/NF-kappaB synergy. J Biol Chem. 2009;284(50):34600-6.